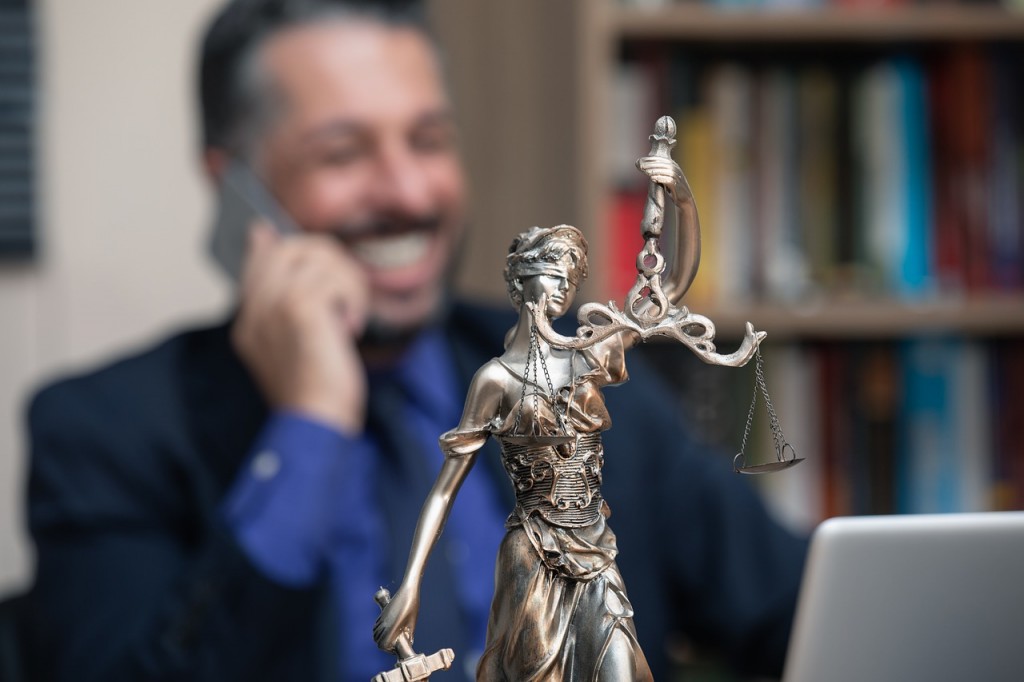 June 30, 2020
When it comes to improving motion and mobility after an accident or injury, physical therapy is a must. They are experts in the field and have years of experience helping patients regain their mobility after a traumatizing and debilitating event. Usually, physical therapists are consulted in cases where the physician wishes to avoid surgery and believes that mobility can be restored through non-invasive means. On the other hand, physical therapists may also be called upon after a surgery, for the purpose of rehabilitation.
A patient's quality of life, as well as their level of independence and self-confidence, can be greatly improved with the help of timely physical therapy. Physical therapy enables accident victims to once again pursue their old hobbies and favorite activities without the constraints imposed by restricted mobility. It also engenders a level of independence that may provide a boost to the self-confidence of the patient. Another significant benefit of physical therapy is that it helps you build a stronger case for your settlement.
Physical therapists on lien may be required to treat patients in cases of workers'compensation or personal injury cases. Physical therapists on lien are often recommended by attorneys to their clients after an accident or injury. At WestStar Physical Therapy we treat the patient without requiring them to pay a medical fee.
Why Choose West Star Physical Therapy Network?
West Star is the most comprehensive physical therapy network in California. One of the major benefits associated with West Star is the fact that it has 40+ locations throughout Southern California where patients can receive world-class physical therapy. This ensures that all patients get the treatment they need in an easy and timely manner.
Patients can expect to quickly get a physical therapist who will discuss their condition with them, provide a diagnosis, and develop a treatment plan for restoring their mobility and physical abilities. WestStar has been providing world-class treatment and therapy to injured individuals in California since 1980.
Attorneys often find it difficult to locate and contact a physical therapist for all their personal injury clients. It can be hard to find a great therapist who offers their services in the same location as the client.
By recommending the West Star Physical Therapy Network to their clients, attorneys can make this process much simpler for them and their client. WestStar has clinics in various locations around California, including Long Beach, Montebello, Montclair, Riverside, Orange County, San Bernardino, and Los Angeles.
Hence why WestStar can make it much easier for patients to find a reputed physical therapist on lien, in accordance with their own needs in terms of location and specialty. By choosing WestStar, attorneys can help their clients find a trusted physical therapist within a matter of hours. The quality of the services provided will be guaranteed at any West Star clinic throughout Southern California. Furthermore, with our bilingual staff we make it easy for spanish-speaking patients to get treatment and feel comfortable.
At WestStar, the attorney will get a say in selecting the location they are most comfortable with, while the patient will get the treatment they need as soon as possible, without having to worry about money. At WestStar clinics, we do our best to accommodate each patient's schedule and avoid "gaps" in treatment.
In Conclusion
WestStar Physical Therapy Network is a trusted partner currently working with multiple attorney's across Southern California. Communication is key and each attorney is assigned an account representative who updates you on your client's progress. Furthermore, our physical therapists focus on detailed medical reports to make the settlement case stronger. Have a question or want to work with us?
Contact us today. Why is Physical Therapy Important After a Car Accident? What Can Personal Injury Attorneys Expect While Collaborating with WestStar Physical Therapy Network?