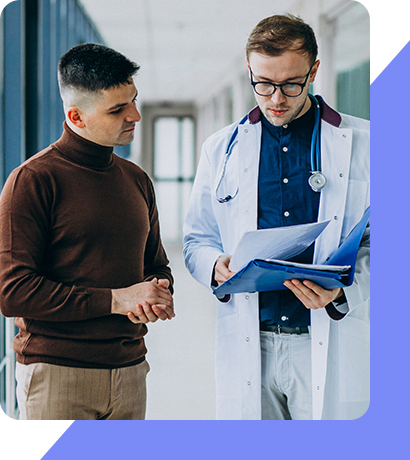 The WestStar Physical Therapy Network was created in 1980. Our founding physical therapists set out to combine the time-honored tradition of patient-focused care with modern, proven methods.

These guiding values, known as The WestStar Way, helped us build a reputation for attentive, hands-on patient care and successful, established approaches to therapy.

A lot has changed since 1980, but our founding principles have not. Over time, it became clear that our original clinics in Montclair, City of Industry, Montebello and Long Beach were not adequate to provide the California basin with the convenient, high-quality care its residents deserve.

One by one, WestStar established new locations for our patients in Los Angeles, Orange, Riverside, Ventura and San Bernardino Counties. Today, we serve California with over 100 therapy centers, which are managed from our headquarters in Cypress, California.
The WestStar Mission is to help every person we treat get well. We want you to reach or surpass the ability and activity level you had before your injury. As an extension of the physicians and surgeons that serve California, we work to provide the same standard of care and attention that our partners provide their patients every day.

We'd Love To Hear From You!