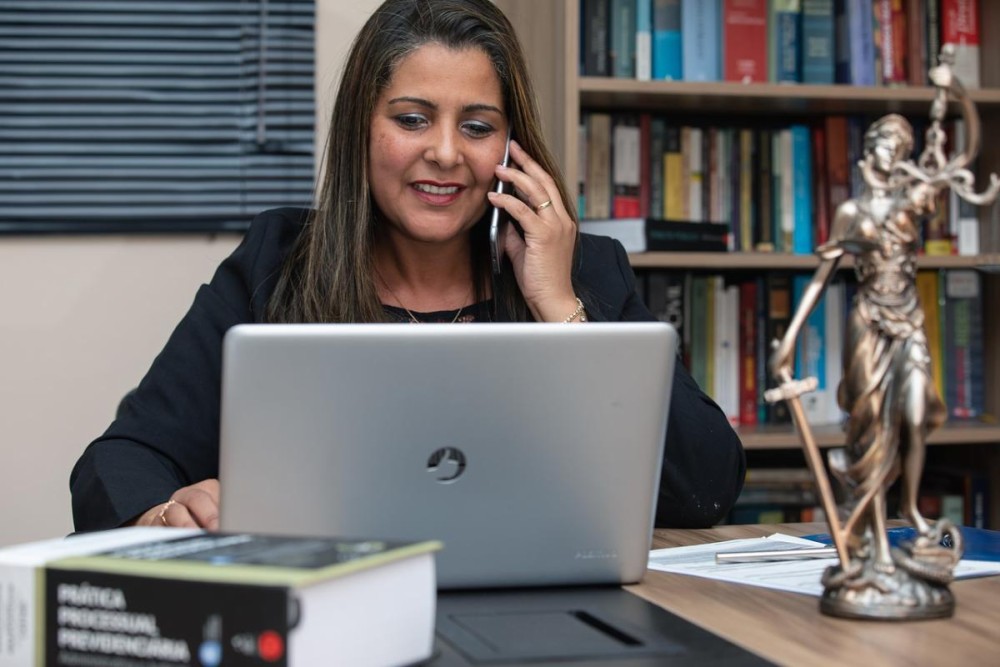 July 16, 2020
An accident can cause a great setback in the life of the victim as well as everyone connected to him or her. The severity of the physical, financial, and psychological consequences will depend on what kind of accident it was, how quickly medical help could be availed, as well as the quality of medical care.
Moreover, depending on the nature and circumstances of the accident, litigation and court cases might also be involved if the victim chooses to bring a personal injury lawsuit against those liable for the accident. Work-related injuries, car wrecks, and defective products can all cause lasting damage, due to which victims often choose to seek the help of personal injury attorneys in such cases.
The Importance of Physical Therapy After an Accident
After an accident, patients often require extensive physical therapy in order tomake a full recovery and regain their former level and range of mobility. Often, accident victims rely on their personal injury (PI) attorneys to refer them to a reliable physical therapist or chiropractor.
Moreover, a Board Certified Pain Medical Doctor (MD) should also be present to supervise the entire plan of treatment for the accident victim. This is essential, as the presence of a licensed physician may add value to the personal injury claimsthat will be later brought by the victim.
WestStar Physical Therapy Network
Founded by a group of pioneering physical therapists in 1980, the WestStar Physical Therapy Network now has more than 40 clinics and therapy centers in California, where treatment is provided on a lien basis to accident victims.
To be treated on lien basically means that the accident victim will not need to payupfront for the physical therapy that they need. Instead, the physiotherapist, chiropractor, and other care providers will focus on helping the victim get back to his normal life as soon as possible.
WestStar Physical Therapy Network (WSPTN) seeks to combine modern, evidence-based treatment methodologies with the time-honored tradition of patient-focused medical care. Providing the residents of California with convenient and high-quality care is one of the primary goals of the entire WSPTN team.
The various types of physical therapy offered at WSPTN include acupuncture, aquatic therapy, occupational therapy, and land therapy. For the convenience of patients and their caregivers, most of the physical therapy centers operated by WSPTN are located near major freeways. The organization also provides assistance with scheduling appointments for clients with orthopedic or pain management physicians.
WSPTN provides treatment for construction accidents, vehicular accidents, negligence, slips and falls, as well as workplace accidents. Neat, organized, and chronological documentation is maintained to help the victim and their attorney substantiate the treatment received during the process of litigation.
What PI Attorneys Can Expect When Working with WSPTN
When personal injury attorneys partner with WestStar Physical Therapy Network, they can expect to get immediate access to resources for coordinating and streamlining expert therapeutic care for their clients.
Not only does WSPTN provide high-quality physical therapy to patients at more than 40 clinics around the state of California, but it also provides PI attorneys with clean, organized medical documentation and the case status of their client on a monthly basis.
In addition, WestStar will provide one representative for any assistance as well as narrative reports to PI attorneys. Over the years, many PI attorneys have found that a partnership with WSPTN can help them increase case value and win percentages, while also facilitating a quicker recovery for their injured clients.
To begin with, WSPTN helps PI attorneys maximize case value by offering them anumber of effective injury assessment services. This helps minimize the risk of wrongful denials of claims on the part of those liable for the injury.
These initial injury assessments are backed by physician's notes, monthly case statuses, clean and chronological documentation of the treatment process, impairment ratings, narrative reports, depositions, and much more.
This comprehensive process undertaken by WSPTN ensures that patients andaccident victims stand a much better chance of receiving insurance payouts and winning any personal injury cases that go to court.
WSPTN has years of experience treating personal injury clients on a lien basis. Hence, they can add tremendous value to a PI case, for the attorney as well as for the patient. They appear in court as expert witnesses during cases where court-room testimony might be required.
The proactive and transparent communication that WSPTN is known for also helps PI attorneys get a clear picture of how things might proceed if a personal injury case goes to court. This, in turn, helps speed up the decision-making process and minimizes the risk of unnecessary or fruitless litigation in the PI domain.
In Conclusion
Mentioned above is a general overview of the many benefits that the WestStar Physical Therapy Network can provide PI attorneys who choose to partner with them. Personal injury victims in California have, over the decades, received world-class treatment on lien from the many WSPTN clinics across the state. For more information about the potential benefits of a partnership, PI attorneys can check out the WSPTN website online. Why Do Personal Injury Attorneys Choose WestStar Physical Therapy?Physical Therapy for Whiplash Injuries: What Personal Injury Attorneys Need to Know