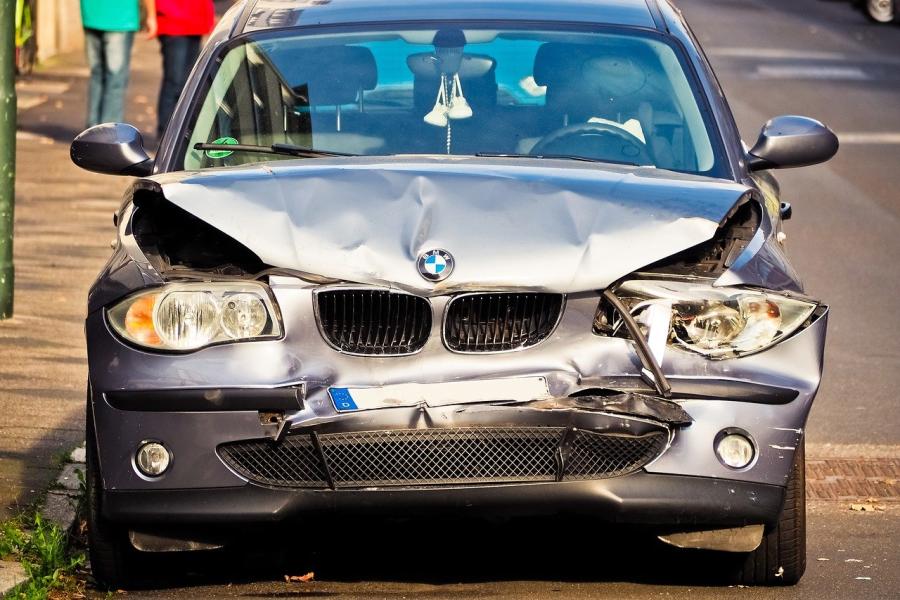 January 20, 2021
Automotive accidents are more common than any of us would like to imagine. Every year, between 20 and 50 million people suffer injuries of various kinds as a result of traffic accidents. More than a million people die annually from similar accidents, meaning that the risk of such an accident haunts nearly all of us daily.
People who suffer traffic accidents have to undergo severe physical, emotional, as well as financial hardships after the event. Recovering from the resultant injuries can be a stressful, uncertain, and emotionally draining experience. During this time, many doctors and surgeons recommend that patients partake in personal injury physical therapy, to achieve faster improvements in a more painless manner.
Personal injury physical therapy is immeasurably useful because it can help patients regain their mobility and go back to their normal lives sooner than would otherwise be possible. This type of therapy also helps with pain management, which can be a major concern after a car accident.
Choosing the Right Provider of Physical Therapy
To get the most out of a physical therapy session, however, you need to choose the right therapist. This can often be difficult for patients who have just undergone a traumatic accident or injury. It might be difficult for them to make important decisions while recovering from their injuries under the influence of prescription opioids and other types of painkillers.
Therefore, personal injury attorneys often help their clients find the right physical therapists who would help them get back on their feet – both literally and figuratively – after a traumatic automotive accident. By providing such help, personal injury attorneys can both ensure the wellbeing of their clients as well as maintain the proper records and documentation that would help them secure a victory in court.
Choosing the right physical therapy network would also help prevent a financial setback for the client, at a time when they're already under a lot of physical and mental stress. As their representative, the personal injury attorney must minimize the amount of financial damage that the victim would have to sustain, as a result of their accident.
Moreover, the patient needs to have access to a reliable physical therapist who provides the kind of treatment that the patient requires at the time of recovery. Therefore, it is best to choose a trusted physical therapy network that is renowned for offering a wide variety of treatment options, including aquatic therapy, land therapy, acupuncture, occupational therapy, and certified hand therapy.
Why Personal Injury Attorneys Prefer WSTPN?
The West Star Physical Therapy Network (WSTPN) is the largest and most trusted institution providing physical therapy to accident victims in the state of California. It was established in 1980 by a group of physical therapists who were passionate about combining modern, proven therapeutic techniques with the time-honored tradition of patient-focused care.
In addition to the restorative treatments designed to improve mobility and self-sufficiency in patients, the trained therapists at WSTPN also work to provide patients with the emotional support they need during the stressful process of recovery. Patients receive constant encouragement and positive reinforcement from the therapists as well as the staff members, which helps boost their confidence while preventing any feelings of depression or helplessness.
The many different types of therapies offered by the physical therapy professionals at WSTPN are all designed to enable patients to return to their active lifestyle, go back to work, and partake in all the hobbies they enjoyed before the accident. These factors have helped WSTPN build a reputation for successful and innovative approaches to therapy as well as attentive and hands-on patient care.
Personal injury attorneys also favor WSTPN because the network provides treatment to accident victims on a lien. This means that the patient need not make an upfront payment for the personal injury physical therapy they receive. Instead, all outstanding bills will be cleared once the personal injury case has been settled in court.
Hence, the physical therapist will provide the patient with the care they need, as and when it is needed, and then receive payment for their services once the personal injury case is over. This system ensures that accident victims can get the medical attention they need, even if they don't have insurance coverage or access to ready money, while their attorneys represent them in court.
The physical therapists associated with WSTPN also understand the need to document injuries and maintain proper records, which can be presented as evidence during legal proceedings. Proper documentation of the exact injuries sustained during an automotive accident – as well as the treatment provided for the injuries – can help personal injury attorneys win a case on behalf of their client.
It is for these reasons that personal injury attorneys around California prefer to work with the West Star Physical Therapy Network when their clients need physical therapy for injuries sustained during traffic accidents.
Car Accidents, Personal Injury Physical Therapy How Can Physical Therapy Help Your Clients Overcome Work-Related Injuries? How Can Physical Therapy Help You to Manage Pain?